GAS TURBINE INLET AIR FILTERS
EnviTec manufactures a complete line of replacement gas turbine inlet air filters, including static pre-filters, static final filters and pulse jet cartridge and conical filters. Our filters are suitable for all environments, including off-shore and marine, and are compatible with all gas turbine brands and models.

The purpose of the inlet filter system is to protect the gas turbine from contaminants in the inlet air. Particles entering the gas turbine can cause erosion or fouling of the turbine internals. Erosion is mainly caused by coarse particles above 5 microns in size while smaller particles in the sub-micron size cause fouling of turbine blades and cooling coils resulting in reduced performance. Therefore, effective filtration of small particles and airborne salt is critical to the long term efficient operation of the gas turbine.

EnviTec's gas turbine filters offer inlet air filtration protection at a very economical cost. Our filters can replace any filter brand and model and are compatible with all gas turbine makes and models. In addition, we offer pre-filters than can be applied to existing air inlet systems where pre-filters are not present, resulting in longer cartridge and conical filter life.

EnviTec EVTF Gas Turbine Filters
Static Pre-Filters
Extended Surface Filters
Bag Filters
Cartridge and Conical Filter Sleeves
Static Final Filters
Bag Filters
Medium Filters
High Efficiency Filters
V-Bank Filters
Pulse Jet Filters
Cylindrical Cartridge Filters
Conical Cartridge Filters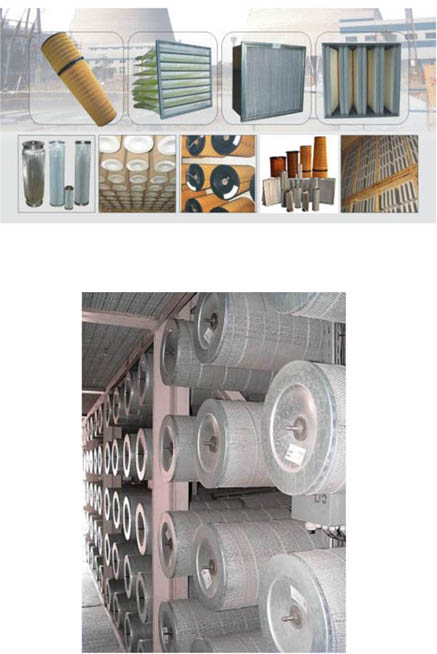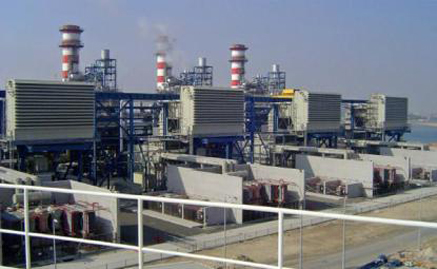 FEATURES
GENERAL
High Quality Alternative to OEM Filters
Economical Costs
Proven and Sturdy Filter Designs
Multiple Media Options to Extend Filter Life
Reduced Maintenance Costs
Maximized Performance
BAG FILTERS
Long Life and High Efficiency
Four (4) Types: Pre-Filter, Medium Filter or Final Filter
Rugged Steel Frame
V-BANK FILTERS
High Efficiency and Dust Holding Capability
Water Resistant Media with High Surface Area
Operating temperatures of up to 176oF/80oC
Long service life
PULSE JET CARTRIDGE and CONICAL FILTERS
Abrasion and Chemical Resistant Materials
Operating Temperature up to 200°F/93°C
Light Weight with Uniform Pleat Spacing
Reduced Maintenance Costs and Maximized Performance.
High Efficiency with Low pressure Drop
Multiple Media Options
Dimensions Matched to Original Filters for Easy Installation
Any Cartridge and/or Conical Filter Make and Brand can be Matched